Punching machine 200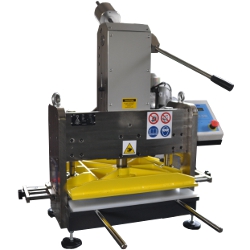 The FU200 die cutter, up to 20 tons, ideal for digital printing up to the super A3 shape and for heavy work, thick leather or heavy or double cardboard. P>
This machine is based on customer specifications, has a position and travel adjustment easily accessible and uses the most appropriate solutions to work from a security point of view (bimanuale or mobile shelters). The punch registers for digital prints allow the perfect correspondence between printing and die cutting, while the manual drawer ensures a quick and correct use.
Photo FU200
Documentation FU200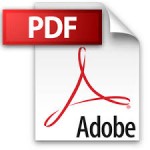 Download  ECO50 e FU200 pdf.
[/tab][/tabcontent] [/tabs]