Press Assembly of hydraulic bearings
Application machine for the assembly of shaft bearings in series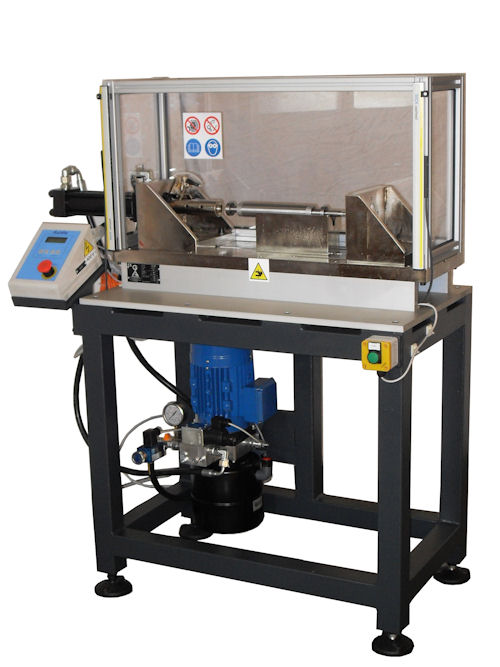 The machine for bearing motions  produced by Officine meccaniche Giani  is ideal for those looking for a simple and robust machine that guarantees working in extreme safety. Produced completely in Italy, it is synonymous with guarantee and reliability, thanks also to the long experience in the sector of Giani Workshops. It is a hydraulic, automatic and electronic machine, furthermore it can be customized according to the customer's needs and is especially indicated for series assembly.
An important feature is its ease of use. Simply insert the bearing into the recess in the convenient loading compartment, place the piece in the block, remove the hands and activate the press using the appropriate button. The piston will directly apply the bearing on the shaft. Moreover, thanks to the photocells located at its end, it is possible to operate inside the machine in extreme safety, without any danger.
Case history: troubleshooting
In this section, We take part in our successes by telling you how we have analyzed in a more specific way the characteristics of some projects, finding new technological solutions to improve products and production processes and trying to make it clear what is good or not good of that determined project.
Case history: bearing assembly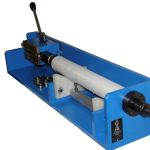 Manual press for bearing assembly
Our simultaneous assembly of bearings, also characterized by registers that determine the right position of the same in the roller and its central shaft, is absolutely manual and can facilitate, in many cases, this operation.