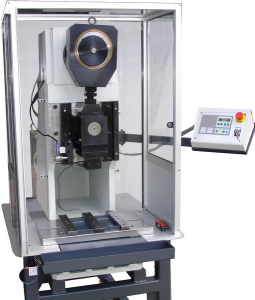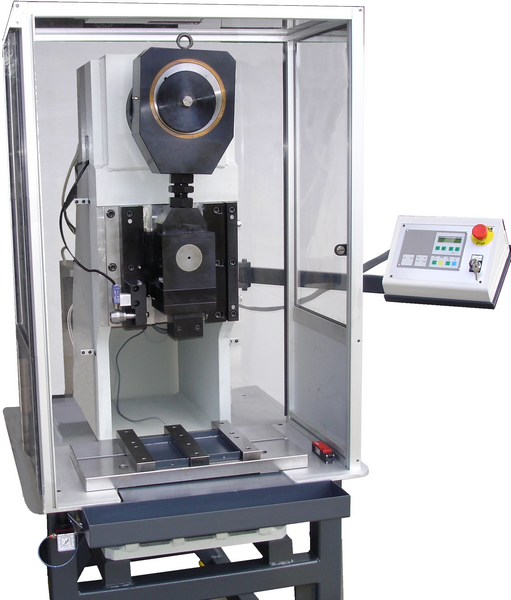 The new series of G150CE presses is certified by TUV Italia and complies with the provisions of the Machinery Directive (98/37 / EC) and national implementing provisions:
UNI EN (292-1.292-2), UNI EN 349, UNI EN 418, UNI EN 692, UNI EN 954, UNI EN 1037, UNI EN 1050, UNI EN 1088, UNI EN 60204.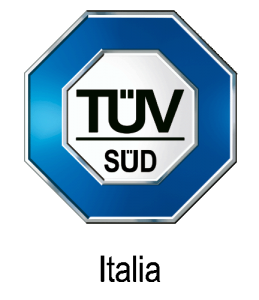 Technical data for G150CE
Absorbed power
5,5Kw
Maximum force kN
150kN
Supply
400V
Frequency
50 Hz.
Variable stroke mm
10,30,40,50,60,70
40,50,60,70,80,90
Strokes per minute (default)
200/140/93
Variable minute strokes (opltional)
inverter
60/120
Adjustment of bat
50mm
Flat-mace distance
280mm
Depth depth
180/220mm
Passage between the shoulders
300/350mm
Flat dimension
320×480/400x550mm
Flat thickness
48mm
Hole
on the table
on demand
Surface bat
140x167mm
Club hole
on demand
Weight (standard presses)*
620kg
Height*
1800 mm
Widtha*
600 mm
Length*
850 mm
Noise level 71.25dB(A). misurato a
0.5 metri di distanza dalla stessa ed a 1.6 metri dal suolo
*Excluding any base.
Documentation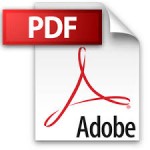 it is possible to download the use and maintenance manual in pdf format.
Case history
See also the various installable applications or solving a problem withmounting automation of bearings which certifies the application flexibility.